Il tuo sito web è lo specchio della tua attività online e rappresenta il primo impatto che i visitatori avranno del tuo brand. Capire quali sono le debolezze del tuo sito e migliorarli è il primo passo per aumentare il tuo traffico.
Se il tuo sito web non risulta ben organizzato, poco intuitivo o non rispecchia l'immagine della tua attività, allora inizia a pensare che:
POTRESTI PERDERE POTENZIALI CLIENTI.
Per questo motivo, esistono diverse tips per migliorare il tuo sito web e di conseguenze aumentare il traffico e le conversioni.
Cerchiamo di scoprirle insieme.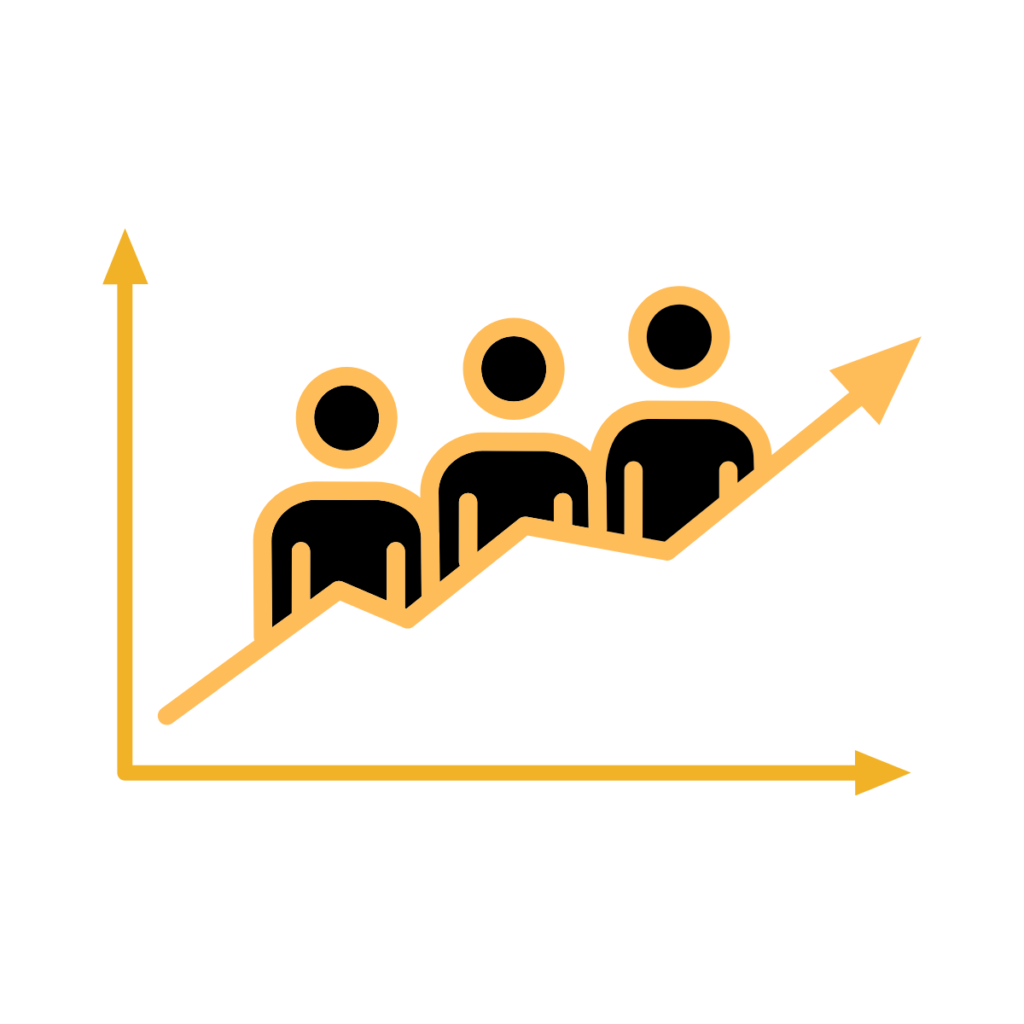 1. Ottimizza il tuo sito web per i motori di ricerca
Come ottimizzare il proprio sito web?
La tips si chiama SEO.
La SEO è una delle strategie più efficaci per aumentare il traffico del tuo sito web.
Assicurati che il tuo sito web sia ottimizzato per i motori di ricerca, in modo che gli utenti possano trovarlo facilmente.
Utilizza parole chiave pertinenti all'interno del tuo contenuto, ottimizza i meta tag e include link di qualità.
2. Fornisci contenuti di valore
La seconda tips si riferisce al contenuto.
Il contenuto che pubblichi sul tuo sito web deve essere interessante, utile e informativo per i tuoi visitatori.
Usa il tuo blog aziendale per pubblicare contenuti di valore come guide, tutorial, recensioni e consigli utili per la tua nicchia di mercato.
Ciò non solo aiuterà a migliorare il tuo posizionamento sui motori di ricerca, ma anche a generare interesse e attenzione verso il tuo brand.
3. Rendi il tuo sito web user-friendly
La terza tips riguarda i device.
Il tuo sito web dovrebbe essere facile da navigare e intuitivo per gli utenti. Assicurati che il layout sia chiaro e ben organizzato, con una struttura facile da seguire.
Inoltre, il tuo sito web dovrebbe caricarsi velocemente e funzionare bene su tutti i dispositivi, compresi i dispositivi mobili.
4. Incorpora call-to-action
Ultima tips riguarda la conversione.
Le call to action sono una parte importante delle strategie di conversione.
Incorporale nel tuo sito web per incoraggiare gli utenti ad agire, come iscriversi alla tua newsletter, richiedere informazioni o effettuare un acquisto.
Le call to action dovrebbero essere posizionate in modo strategico sul tuo sito web e utilizzare parole persuasiva per motivare gli utenti all'azione.
In conclusione…
Seguendo queste strategie, potrai migliorare il tuo sito web e aumentare il traffico e le conversioni.
Ricorda sempre di testare continuamente il tuo sito web e apportare modifiche in base ai risultati.
Con il tempo, vedrai una maggiore attenzione e interesse verso il tuo brand.
Se stai cercando qualcuno per creare il tuo sito web, o se vuoi scoprire altri modi per trovare, fidelizzare clienti o per potenziare la tua azienda, se vuoi puoi cliccare qui per conoscerli con "Trovare Clienti ".
Non aspettare oltre, fai la scelta giusta per il tuo business! 
Contattaci ora per scoprire come possiamo aiutarti a scalare il successo!