Capire l'importanza delle call to action per portare all'azione un utente.
Quando si tratta di siti internet di successo, le Call to Action sono utili per aiutare gli utenti a svolgere un'azione.
Se non sai cosa sono, si tratta di piccoli testi o bottoni che trovi sui siti, ad esempio dall'acquisto di un prodotto alla richiesta di una consulenza gratuita.
Ma quali sono i segreti dietro CTA per renderle efficaci?
In questo articolo, capiremo come rendere una CTA persuasiva e come possono fare la differenza tra un semplice visitatore e un cliente fedele.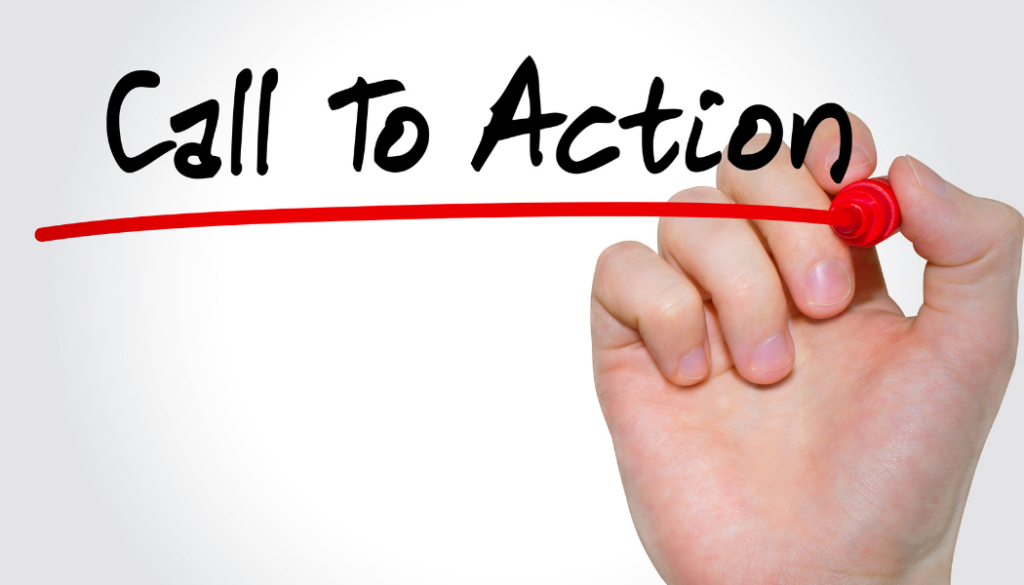 La Psicologia delle CTA: Creare l'Urgenza
Le CTA devono spingere le persone all'azione, e per farlo, devono generare un senso di urgenza. Prova ad Utilizzare parole come "Ora", "Subito", "Ultima occasione" o "Offerta limitata", ciò serve per catturare l'attenzione del visitatore e spingerlo a compiere l'azione prima che sia troppo tardi.
La scelta delle parole giuste è cruciale per stimolare una risposta immediata.
"Che cosa devo fare?"
Le Call to action devono essere chiare e dirette.
L'utente deve sapere cosa deve fare, cosa succederà nel momento in cui cliccherà sul pulsante. Ad esempio, invece di una CTA vaga come "Clicca qui", prova ad utilizzare qualcosa di specifico come "Richiedi una consulenza gratuita".
Più chiara è la tua CTA, maggiore sarà la probabilità che i visitatori seguano il percorso che hai previsto per loro.
Utilizza il Potere delle Parole d'Azione
Verbi come "acquista", "iscriviti", "scopri", "inizia", "ottiene" e "prova" comunicano chiaramente all'utente quale azione dovrebbero compiere. Incorpora queste parole d'azione nelle tue CTA per aumentare il coinvolgimento.
Le parole d'azione sono un elemento fondamentale delle CTA persuasive.
Dov'è la CTA Ideale?
La posizione della CTA sul tuo sito è fondamentale.
In linea generale dovrebbe essere posizionata in un punto ben visibile, senza bisogno di scorrere la pagina.
Le CTA dovrebbero anche essere posizionate strategicamente nelle pagine chiave del tuo sito, come la homepage e le pagine dei prodotti/servizi.
Utilizzare il Contrasto e il Design a Favore
Il design della tua CTA dovrebbe farla risaltare dal resto della pagina.
Utilizza colori contrastanti che attirino l'attenzione, ma assicurati che il design sia coerente con l'estetica generale del tuo sito.
Un pulsante CTA ben progettato è come una luce lampeggiante che ha il compito di indirizzare l'utente verso la direzione giusta.
Testare e Ottimizzare Continuamente
Non esiste una formula universale per le call to action perfette, quindi è essenziale testarle e ottimizzarle continuamente.
Per questo dovresti utilizzare strumenti come test A/B per esperimenti con diverse parole, colori, dimensioni e posizioni delle CTA per scoprire cosa funziona meglio per il tuo pubblico.
Ricorda:
Quando le call to action sono ben progettate e utilizzate in modo strategico, possono trasformare gli utenti in clienti entusiasti.
Richiedi una consulenza gratuita ora! Trasforma il tuo sito in una macchina di vendita altamente efficace.

Scopri il mondo di "Trovare Clienti" clicca qui per scoprire come iniziare a costruire il tuo successo e ottenere una consulenza gratuita. Siamo qui per aiutarti a raggiungere il successo online!